Not talking about the usual social media "stalking", but for the I'm-outside-your-house and i-know-what-you-do-all-the-time kind of stalking.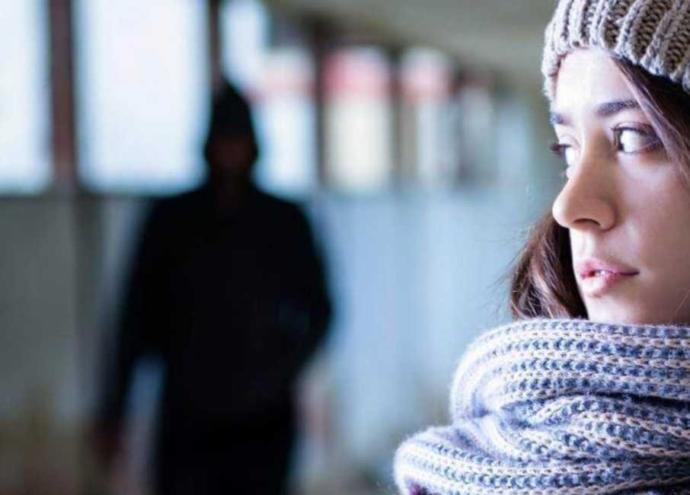 Updates:
---
Most Helpful Girls
He was actually more than just a date. I had an ex that was pretty pissed off about being an ex.
He stalked me at work, stalked me at home, he found me in other places too. He even stalked family members of mine and sent me pictures of it. He threatened me several times. It got to the point my brother handed me a gun and made me promise to carry it all the time.
This was probably six or seven years ago that this happened and it went on for about four or five months but only in the past couple years have I stopped looking over my shoulder all the time or being afraid to leave my house. I still have triggers that send me into panic mode, someone calling me honey or someone wearing the same cologne he wore, things like that.
Before my husband was my husband, he was a stalker.

He came to my country, (he's American) and I was his only friend here. He would follow me everywhere.

I had to work and he would be there. I wanted to go out with friends and he wanted to be there.

He didn't really want to stalk me, he just didn't know anybody else.
Most Helpful Guys
Why would your date stalk to you? He's your date... or you mean he was your date and you broke up with him and now he's stalking you...

In this case, you shall call him or face him and talk with him about this issue and if he kept doing it, tell a family member or call the police...
No, but I do have a guard dog. He's a 10 pound pug (Hey, he can be vicious of you don't watch your ankles) 🤣🤣🤣🤣🤣