For those who take initiative with dating, meaning you do most of the approaching, how do you keep rejection from making your confidence shake?
I have these waves where I'll approach a lot of women, get dates and eventually end up in a relationship. But sometimes rejection gets to me. Especially if it's consistent. There's times where it takes a while to meet someone cool and it kinda gets to my head. Like I'm doing something wrong. So I stop approaching for a while and end up not dating for a while.
When I put myself out there, I do get rejected but I also get dates, sex and relationships. My problem is letting rejection keep me down.
My game is the same with every girl. Some girls are really into me while others aren't. How do I keep going without stopping? For those with experience how do you not let rejection make you question your game?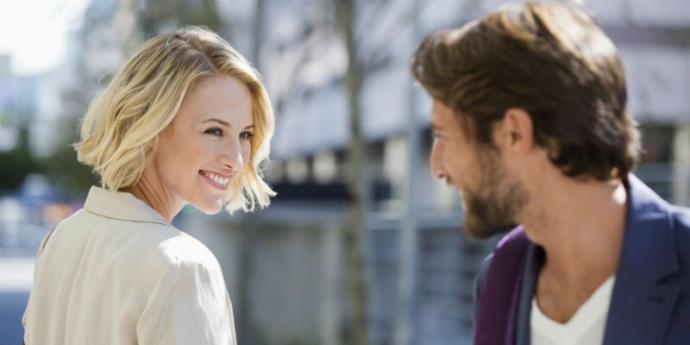 Updates: