I went to my local burger joint and grab a burger. I couldn't afford the 2 for 5 burger deal but the female employee paid the taxes on the 2 burger deal for me. I told her she didn't have too but she assist. I also looked at her. She looked unattractive but cute to me and she didn't have a ring but not sure if she's was in a relationship. Since she paid the taxes on my food I did thought of getting her number or give my number to her but I've been rejected too many times. Not too many people paid for my meals. the uglies in my town are more attractive to African Americans or other races then their own. Thats how things work 🤷🏻‍♂️ I'm sure she was being friendly. Well anyways should i gotten her number? I'm also thinking on paying her back soon. she didn't make any romantic moves or talked romantically on me. Again people like her with kindness are always taken.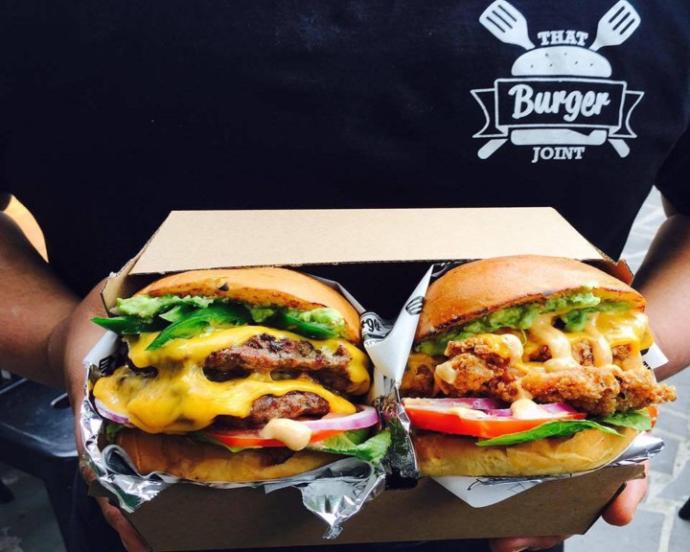 Select age and gender to cast your vote:
Updates:
1 mo
Ugh the title it's supposed to be " Should I gotten her number? "
1 mo
interracial relationships are very common where i live people!