Alright imagine you were in a single bachelor or bachelorette, you been trying to find dates with all sorts of women or men. But eventually you have found this person who has caught you in their eyes, they have been constantly been interested in you for quite a while you technically haven't known of this strange woman or strange man.
While starting to feel really desperate you are starting to get interested in that one man or one woman, you actually to find that specific person appealing. You find out this person has posted their name, list of hobbies, and what they do as a job. You have been spending time with the individual but you found out their entire life is a lie, but they lied directly to you and hoping of impressing you and wishing your hand in marriage how would you ladies and gentlemen react with the situation?
Here are two scenarios! You know in case you couldn't fully grasp this question.
Imagine you were researching the gentleman and in his bio he stated his name Cal, he is a veterinarian and he loves playing the guitar. Feeling interested in this guy, you decide to give him a chance, he been going on about his line of work but you actually have a pet yourself you decided to ask Cal if he could help you with your pet he reveals he not actually a vet and he can't stand the guitar. How would his sudden change affect your relationship with him?
Now imagine the strange person who is being research were a lady. You find out her name is Natalie, she loves baking and her job is being a lifeguard. Finding her extremely attractive and appealing you decide to give her a shot. You ask her if she can bake you a cake but after agreeing you found out she can't bake and she lied about being a lifeguard especially considering she is a terrible swimmer. Would her deception ruin the relationship between you two?
Basically how would you react thinking of finding Mr. Right or Miss Perfect but it turns out he/she is a liar and they never done anything?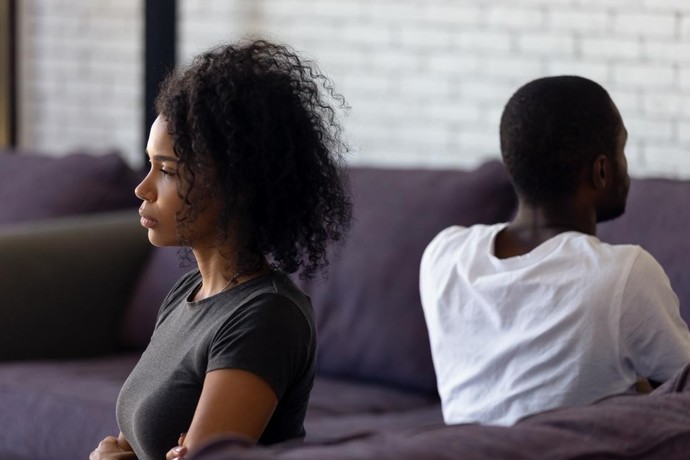 Updates:
6 mo
But truthfully they are interested in you and hoping if you would be their future wife or husband! Would you consider marrying a man or a woman who not only lied in your face but literally stock you in a way.