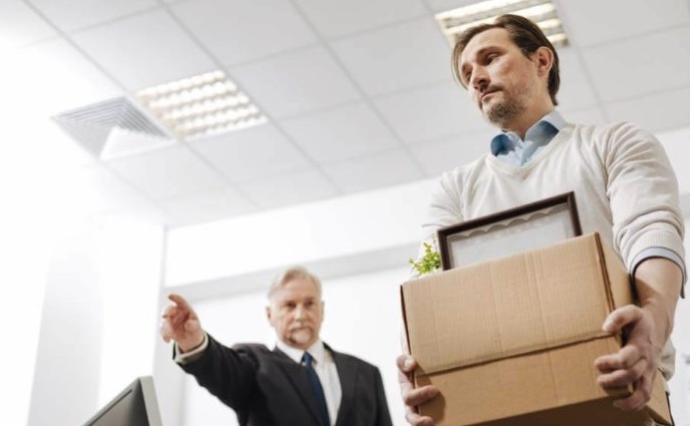 I have been with my current company for five years. The pay is good, but the actual work has gotten progressively worse over time. I have two issues that are factors, not being licensed in my field and being diagnosed with Bipolar.
Instead of getting promoted and increasing in responsibility, I have done just the opposite. I have diminished to the point of hardly doing anything. I am given little busy work tasks, but hardly given a real project.
I appreciate that I was able to keep my job even with the episodes that have taken place. Yet, if I can't grow... I have to leave. I can't work on this limited stuff anymore. Granted, my Bipolar will be an issue somewhere else.
Should I Stay or Should I Go?
Updates: