One of my dream jobs when I was younger was to become a Video Game artist for a successful company.
However, since graduating from university and have gotten older, my career prospects have changed and want to aim higher than that role.
I feel that one day, i could put together my own studio, share ideas, with a good, reliable team and unleash some amazing content to bring something new to the industry.
From a business stand point, I do not have much experience but if anyone could give me some advice and point me in the right direction, I would be most grateful :)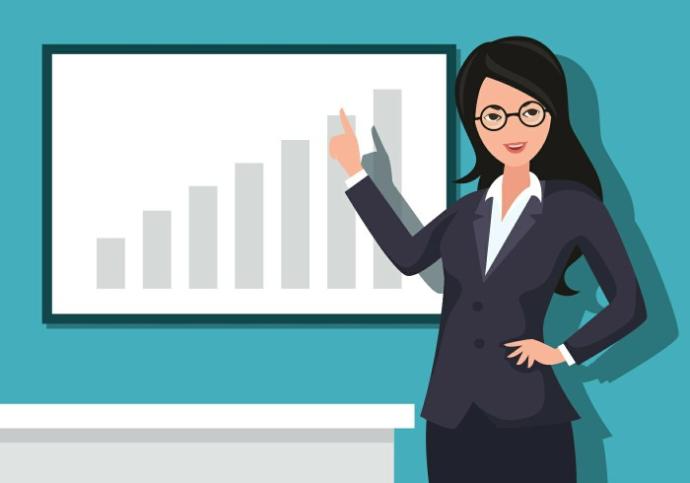 Updates: