We are supposed to be 18 when we join college.
(I am 2-3 years late) :(
I am liking my major but I HATE the fact that I'm not able to go for job or even prepare for it due to continuous projects and tests.
How in the world 19 year olds in Second Year are doing internship and earning?
I feel I'm a big loser.
I'm struggling to even know where the job is.
My field is more about doing practical stuff, being innovative and requires few instructions when given a task.
This
rote learning
system is making it hard for me to build a talent for actual jobs.
I'm not 19 like my classmates who have enough time to waste. I'm 22 and feeling like a loser who's not able to get a job.


Was it a bad decision to join college at 21?
I'll graduate at 24 with bachelors.
It's a shame because I lost 2 extra years on WRONG MAJOR.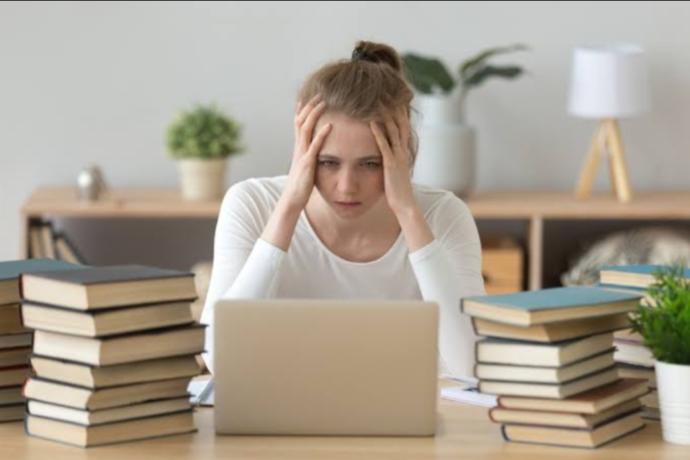 Updates: