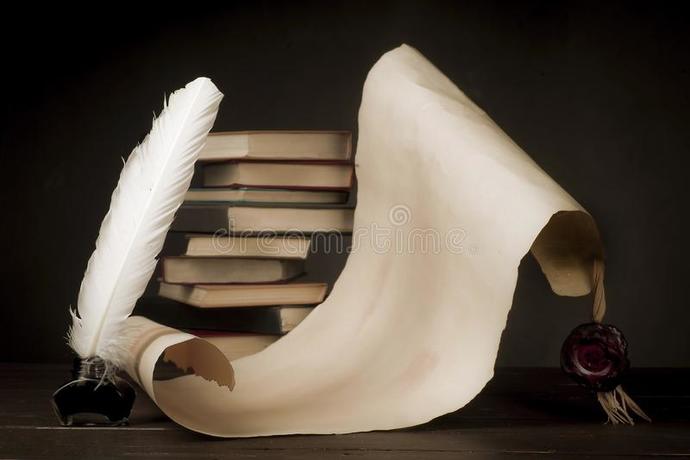 I need help drafting a legal document that grants me ownership and exclusive right to publish someone's creative writing for.
It has never been published before. There is no copyright on it. Only a couple of people other than me have seen some of it.
It's mostly poems, and a couple of short vignettes/stories.
The person is still alive and has already given them to me, and has verbally approved me publishing, but I'd like them to sign a simple document confirming this (which I will mail to them and have them mail back to me), in case anyone else who is family or named in their will tries to block or stake claims to them. I have authorization to do this in any way I see fit, and for financial gain to me.
What exactly does the document need to include/say?
Does it need to be specified, how many pieces of writing there are, and titles? It's difficult to count. Some are without titles, and therefore a way to identify them specifically; and there are working copies and presumably more final copies, almost duplicates but not quite, etc.
I presume the person's full legal name has to be specified in the document as granting permission and ownership, but what about pseudonyms? This person has changed names multiple times, and has pseudonyms, birth name, married surnames, etc. Does that person have to be specific or explicit on their published name, or can it be up to me to ultimately decide?
Does it have to be notarized or is a signature sufficient? Does it need just their signature, or mine as well? It's not a contract, it's a bequeathing of writing. If my name needs to be on it, do I have to decide on my published name, or is my legal name sufficient for now?
Exact contents and verbiage would be appreciated.
Thanks so much.
Updates: