A follow up to the "Who is your favorite 'classic' actor?" question.

1. Ava Gardner
Movies: The Killers, On the Beach, Night of the Iguana, Knights of the Round Table




2. Audrey Hepburn
Movies: Funny Face, Breakfast at Tiffany's, My Fair Lady, Sabrina




3. Maureen O'Hara
Movies: McLintock!, The Quiet Man, The Parent Trap, Miracle on 34th Street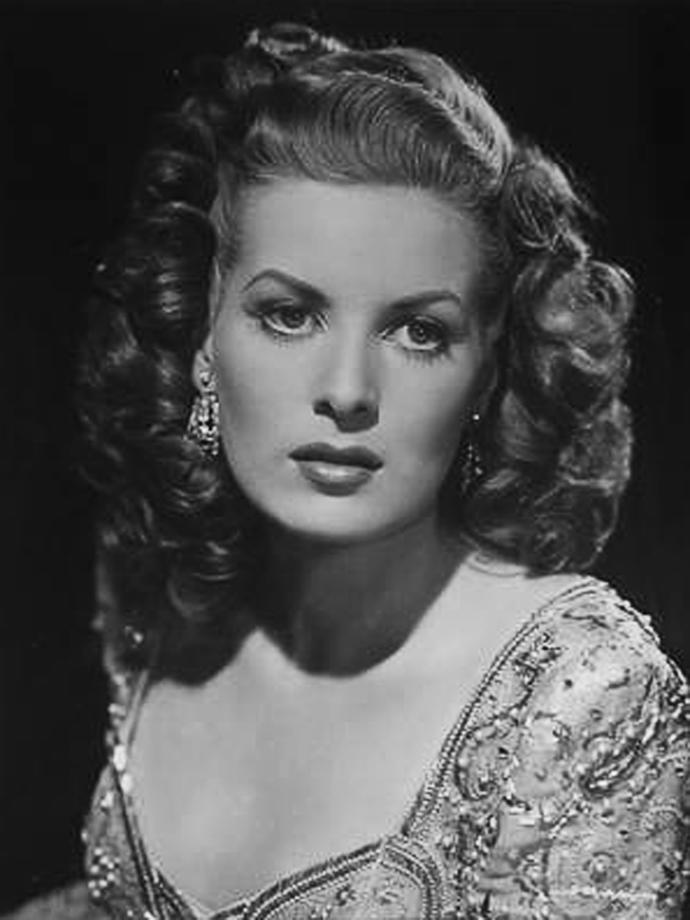 4. Elizabeth Taylor
Movies: Cleopatra, Who's Afraid of Virginia Woolf?, The Taming of the Shrew, National Velvet




5. Grace Kelly
Movies: Dial M for Murder, Rear Window, To Catch a Thief, High Society




6. Dorothy Dandridge
Movies: Carmen Jones, Tamango, Bright Road, Island in the Sun

https://imgur.com/MQnAGUt

7. Ingrid Bergman
Movies: Casablanca, Anastasia, Spellbound, Dr. Jekyll and Mr. Hyde

https://imgur.com/6mVd4tS

Other amazing actresses: Elizabeth Montgomery, Lucille Ball, Maggie Smith, Katherine Hepburn, Janet Leigh, Julie Andrews, Gene Tierney, Anita Ekberg, Rosemary Clooney, Vera Allen, Nichelle Nichols, Julie Newmar, Barbara Eden, Doris Day, Yvonne De Carlo, Bette Davis, Angela Lasbury, Judy Garland, Vivien Leigh, Jeanne Moreau, Shirley MacLaine, Marilyn Monroe, Sophia Loren, Marlene Dietrich, Lauren Bacall, Debbie Reynolds, and so many others. Who is your favorite?

Thank you.
Select age and gender to cast your vote:
Updates:
---