what do you think of this skyrim playing grandma?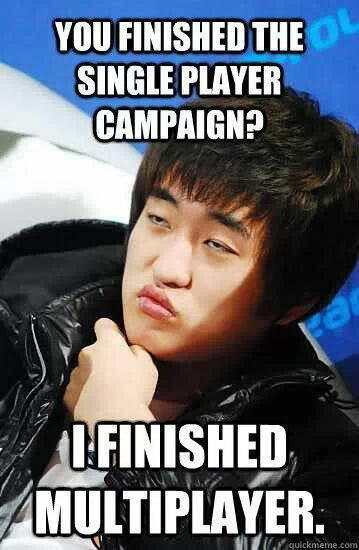 my grandma can't even work her phone :(

i wish she was my grammie

that's cute that grandma fished the campaign my grandma finished multiplayer! :D
Select age and gender to cast your vote:
Updates:
---
Most Helpful Girl
My grandma is luckily if she can even Solitaire, bro.
Most Helpful Guy