I like it but I actually dislike the whole God idea, I think it will become quite redundant and self defeating. It's going to get crazy where apparently they're already at the level of being so powerful that they rip wormholes in the universe just by fighting that it will end up just killing itself off eventually.
What's your opinion on the New Saiyan form with blue hair "Super Saiyan God Super Saiyan"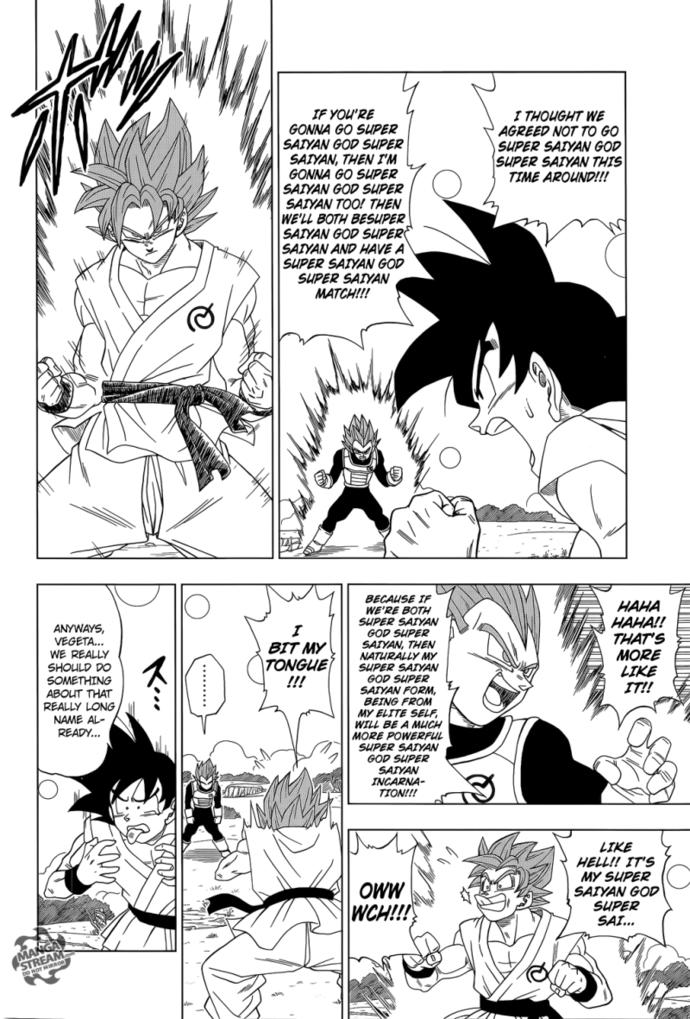 ---
Most Helpful Guy
The name of the "super saiyan god super saiyan" has been changed to "super saiyan blue", just so you know. I've been enjoying the series, especially the most recent episodes, and I can only see it getting better as more original content comes out that isn't simply re-telling the plot lines from the movies.
As for the low quality animation... to a degree it should be expected from the studio, they often have a sub-par release which they fix and improve upon for the DVD release- it's mostly so they can get the show out on time and on budget.