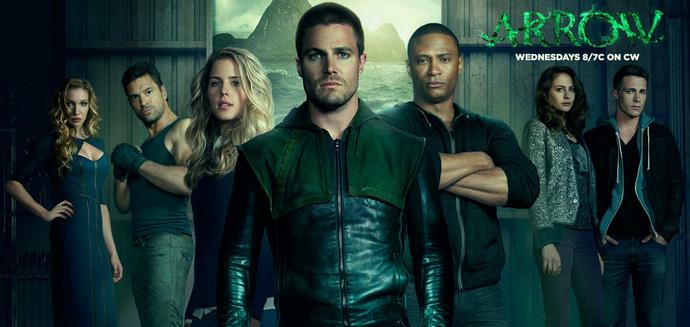 (I did not list them all)
Select age and gender to cast your vote:
Updates:
---
Most Helpful Guy
I have seen all the shows but Jessica Jones. But I love Arrow all the way. I love Oliver (and Stephen Amell), Diggle, Thea (and Willa Holland), and Sara (and Caity Lotz). So I will be watching Legend of Tomorrow very soon. But on the other hand I am a huge Marvel Comic book fan. My others to fill top 3 would be S. H. I. E. L. D. and the Flash.