1-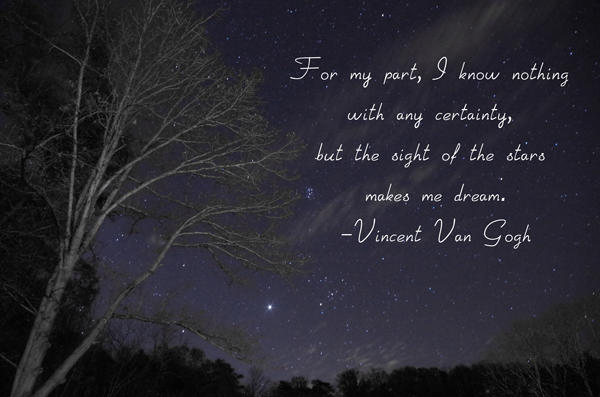 2-
3-
4-
5-
quote 1 is most beautiful/powerful

quote 2 is most beautiful/powerful

quote 3 is most beautiful/powerful

quote 4 is most beautiful/powerful

quote 5 is most beautiful/powerful
Select age and gender to cast your vote:
Updates:
---
Most Helpful Girl
i liked #2 the best. then #1.

i believe that everyone has a story. some people know how to share those stories. other people just keep their stories inside until they die.
Most Helpful Guy
I liked No.2 and No.5 the most. #2 is rather intense but so true.