Okay, so I'm taking up photography, but I don't actually know if I'm any good or not (I JUST started). I don't trust my friends/family to give me an honest opinion on my work because they're are too nice, I don't think they'd tell me the truth if they thought they were crap. So what do you gagers think of these shots? Please be as honest as possible.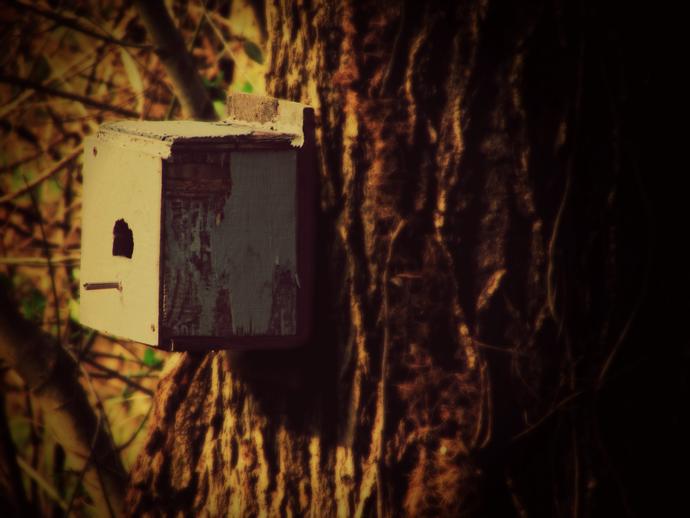 Select age and gender to cast your vote:
Updates:
---
Most Helpful Girl
Coming from a fellow photographer, I'd say you're off to a good start. I'd watch the heavy editing, like some people said. I feel like sometimes people will take mediocre photographs and put lots of editing into them to make them look better, as if that covers stuff up, but it doesn't. I used to do that. Although something I do like about your editing though, is the color treatment you use. I'm not a fan of straight up traditional color photographs--I always tweak the colors in some way or another, so if you just tone down the editing on these three, I think that will make them stronger. My advice to you is, even though you're just starting out, is to take concept into consideration too. Don't just take a photo because it looks cool; consider the meaning behind it, or what others might interpret by looking at it. I've found that over the years and in many of my classes in art school, people are really drawn to photographs and art work that they can find meaning in (whether or not it's what you intended it to mean). People like that.
Most Helpful Guy