1. Zoolander
2. there's Something About Mary
3. Tropic Thunder
4. Along Came Polly
5. The Watch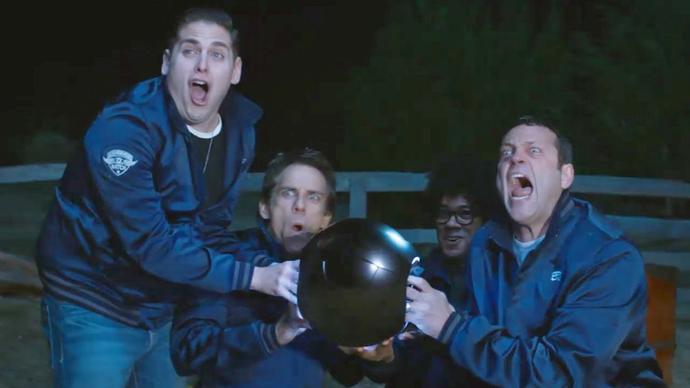 6. Dodgeball: A True Underdog Story
!!!
there's Something About Mary

Dodgeball:A True Underdog Story
Select age and gender to cast your vote:
Updates:
---
Most Helpful Guy
I'm love the Farrelly brothers, so I'll go with There's Something About Mary.
"It's like you're dreamin' about Gorgonzola cheese when it's clearly Brie time, baby! Step into my office... Cuz you're fuckin' fired!"
https://youtu.be/JB2di69FmhE

Meet The Parents was pretty solid too.
Most Helpful Girl