I recently created this on photoshop.



And this was the original photo.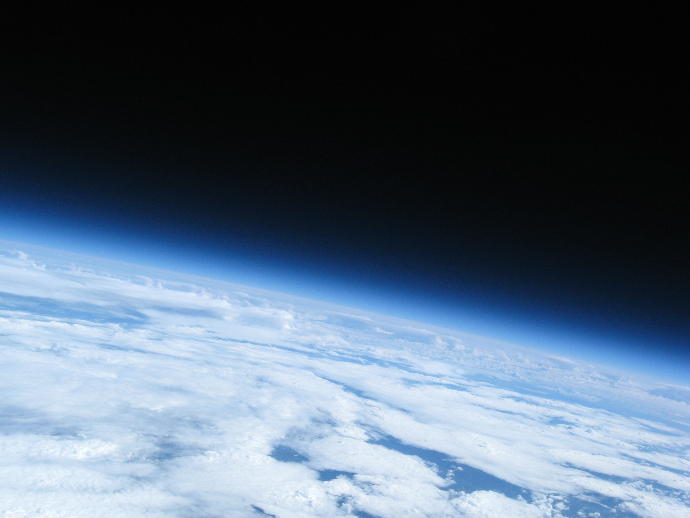 So any tips on how to improve my picture?


Updates:
---
Most Helpful Guy
How long have you been using Photoshop? Nice job by the way. I've used Photoshop for 12 years and my recommendation is to reduce the opacity on the stars slightly and use a different font. I recommend Novecento.

Use it on light, and set the spacing between the letters on 50
https://www.fontsquirrel.com/fonts/novecento-wide

If you need any more critiques and tips you can always message me!

My portfolio:

https://theillestrations.tumblr.com/
Most Helpful Girl
Well what are you trying to accomplish w your picture? It looks great to me from looking at it, but I'm not a photoshop expert, so...