I recently created this on photoshop.
And this was the original photo.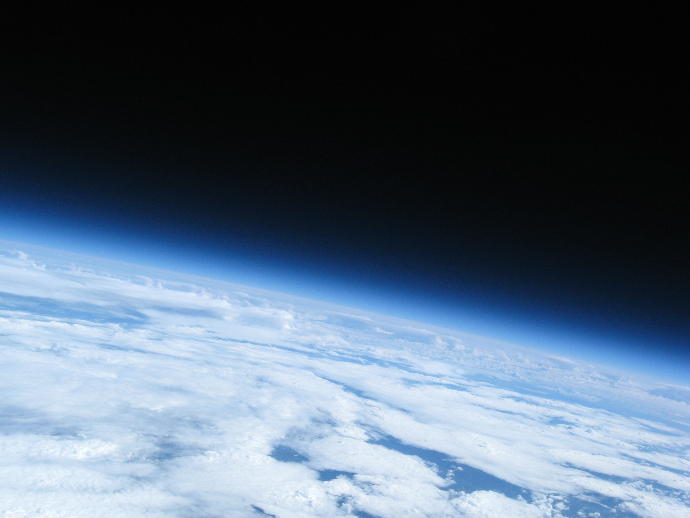 So any tips on how to improve my picture?
Updates:
---
Most Helpful Guy
It is really good - I know nothing about photoshop but if possible I would try to do something to emphasize the girls figure on the ring - At first quick glance the girl and ring blend so I suggest that to make sure that no one misses it - You want to grab peoples' attention to make them look closer. Otherwise content, intent and curiosity arousing all done very well.
Most Helpful Girl
Well what are you trying to accomplish w your picture? It looks great to me from looking at it, but I'm not a photoshop expert, so...