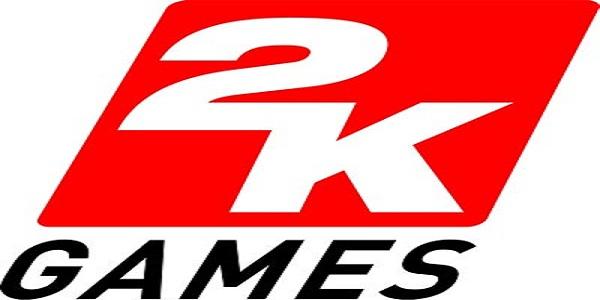 Select age and gender to cast your vote:
Updates:
---
Most Helpful Guy
Fuck EA and their shitty servers! I get the fact that there will be a new sports game every year, but it seems like EA puts little to know effort into their shit. Same game modes, nothing innovated or creative. And then their servers... it feels like you get disconnected from about half the games/lobbies you enter. I got good internet too so I know it ain't me. I wish EA would give up the NFL license rights so 2K can have a crack at it. EA was even voted worst company in America back in like 2012 or 2013.
Most Helpful Girl
I don't know, I hardly play that genre.