Which one of these fantasy art pieces do you think is the most cute?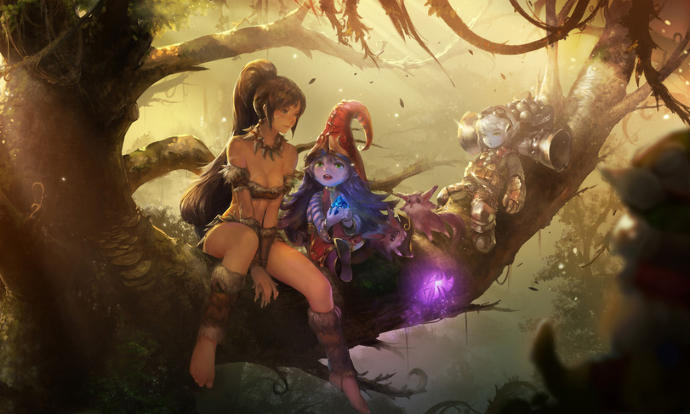 Select age and gender to cast your vote:
Updates:
---
It's a tie between two and four.

Two, because it looks sort of like a cross between an owl and a cat
both of which I really like.
Four, because I like the.. uhm, blue'ish theme with moon, owl and wolves.

I like the first one most... because I'm a guy

2 is. 3 and 4 look awesome

Click "Show More" for your mentions
Select as Most Helpful Opinion?
You cannot undo this action. The opinion owner is going to be notified and earn 7 XPER points.