This is my recommendation NOT to watch it, I can't believe they f'ed it up. No spoilers people. PLEASE no spolers. Let's not spoil it for anyone else.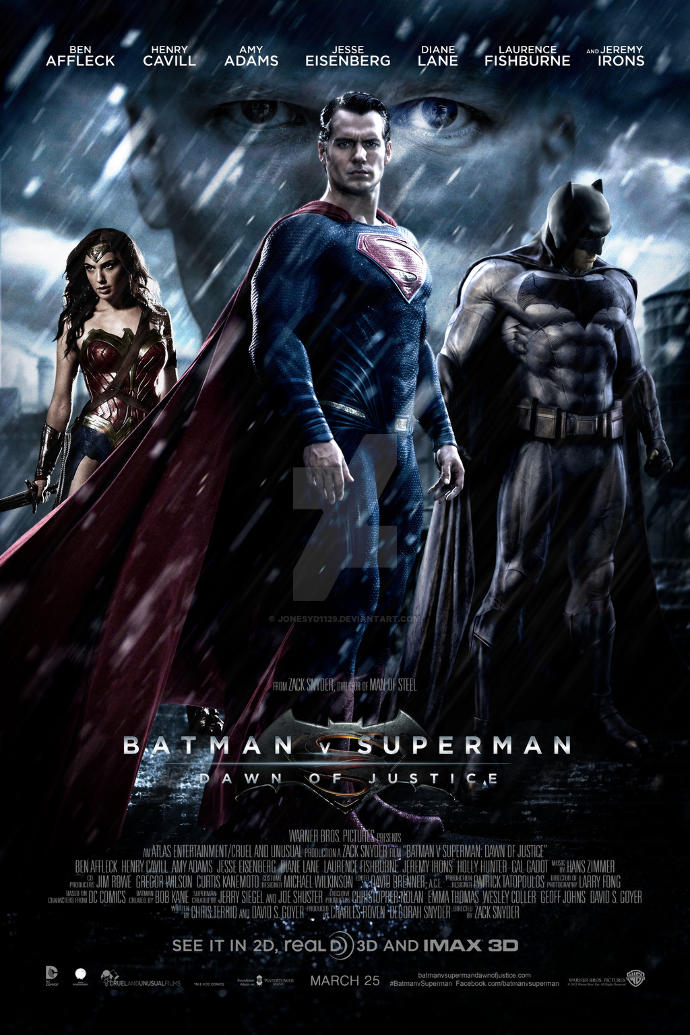 Select a gender to cast your vote:
Updates:
---
Most Helpful Girl
Yeah I was disappointed. I was really excited for this movie but it didn't live up to the hype.
Most Helpful Guy
I agree. watch deadpool in theaters twice instead of batman v superman even once

people were laughing in the theater at how bad it was