For those who grew up with the PS1/Playstation 1, what were your all-time favorite PS1 games?
My list:
Metal Gear Solid
The Resident Evil games (1-3:Nemesis)
Silent Hill
Crash Bandicoot
Tekken 3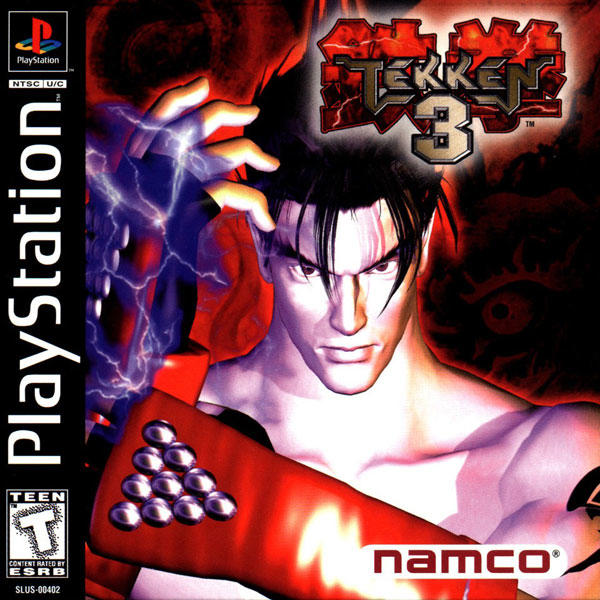 Updates:
---
Threads of Fate
Ape Escape
Castlevania Symphony of the Night
Megaman 8, X4, X5, X6
Crash Bandicoot/ Team Racing
Tenchu

Mgs1
Crach bandicoot 3
Resident evil 3
Fighting force



The resident evil games hands down.

That crash racing game was fun af

Spyro, Crash Bandicoot & Tony Hawke's Pro Skater.

Click "Show More" for your mentions
Select as Most Helpful Opinion?
You cannot undo this action. The opinion owner is going to be notified and earn 7 XPER points.