"Dearly beloved
We are gathered here today
To get through this thing called life
Electric word life
It means forever and that's a mighty long time
But I'm here to tell you, there's something else..."

The artist formerly and then again known as Prince has passed away at age 57.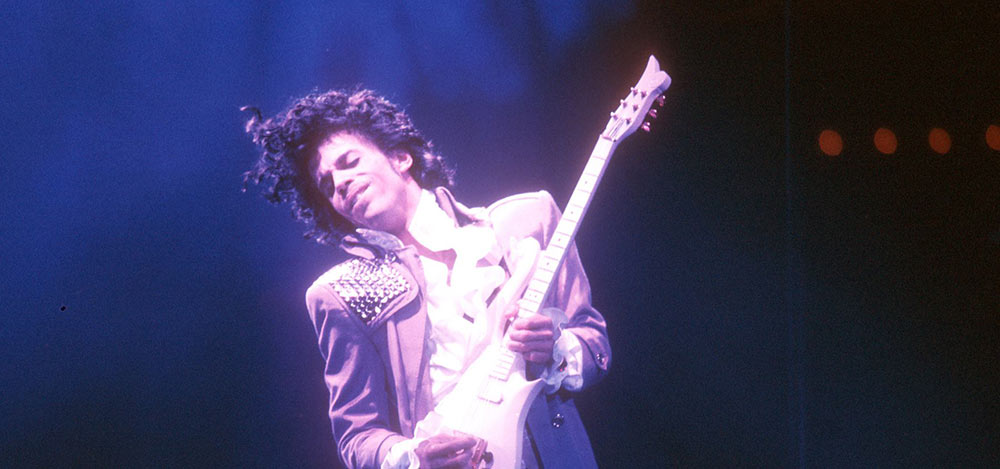 Is anyone else as shocked and as saddened as me? So much talent dying this year. ☂☔️☂☔️☂☔️☂☔️💜💜💜💜💜💜💜🕊🕊🕊🕊🕊🕊🕊🕊😢😢😢😢
Updates:
As shocked as I am at his passing, I'm even more shocked at the people on here who say they've never heard of him. I guess I was very fortunate to have been brought up in a house where music of all genres was so important. our parents played it all and I came to love and appreciate it all.
Over 100 million records sold worldwide
45 award nominations, winning 7 Grammy's
4 VMA's and an Oscar.
Reportedly he had no will and a judge to split the assets equally among all living relatives. 1 sister and five half siblings.
Between his properties, other assets and his music library, it could be up to a BILLION dollars. If a proven "love" child steps forward, they get 100% of the estate. Anyone related?
---
Most Helpful Girl
OMG!!! I have JUST YESTERDAY started listening to Purple Rain and then went on a total Prince-spree of songs! Honestly, it may sound creepy, but whenever I do this with somebody (listen to songs/watch movies) that person dies. Like Michael Jackson, Robin Williams , David Bowie... It's creepy.

He is a legend. Legends NEVER die! Death only makes them IMMORTAL! I know it sounds weird, but that is the truth.
Most Helpful Guy