So if a government official came up to you at a bar.
And said they could make you faster, stronger, virtual immortal, and nearly indestructibly. However, you'd have to give up your humanity and wouldn't be able to reproduce anymore.
You would be a machine who could understand human human emotions and able to show convincing emotional responses. However, you aren't able to feel emotions and lose all sense of your morality. On the bright side, you will retain all your memories you had as a human being.
You would be able to heal back from nearly any injury outside of being vaporized completely because your body is composed of nanites.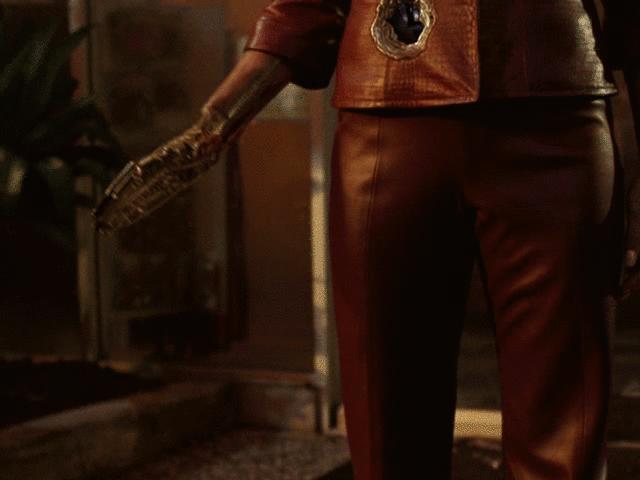 You could morph and change your body into whoever you wanted to be
You could run faster than a sports car and leap several feet into the air.
You could take over people/machine's mind and make them into your slave.
You can turn your hand into a flame thrower
You were physically stronger than 20 average men combined.
Select age and gender to cast your vote:
Updates:
---