Are the proportions correct? Does something look weird? How could I improve?
Opinions are welcomed!! Thanks!!!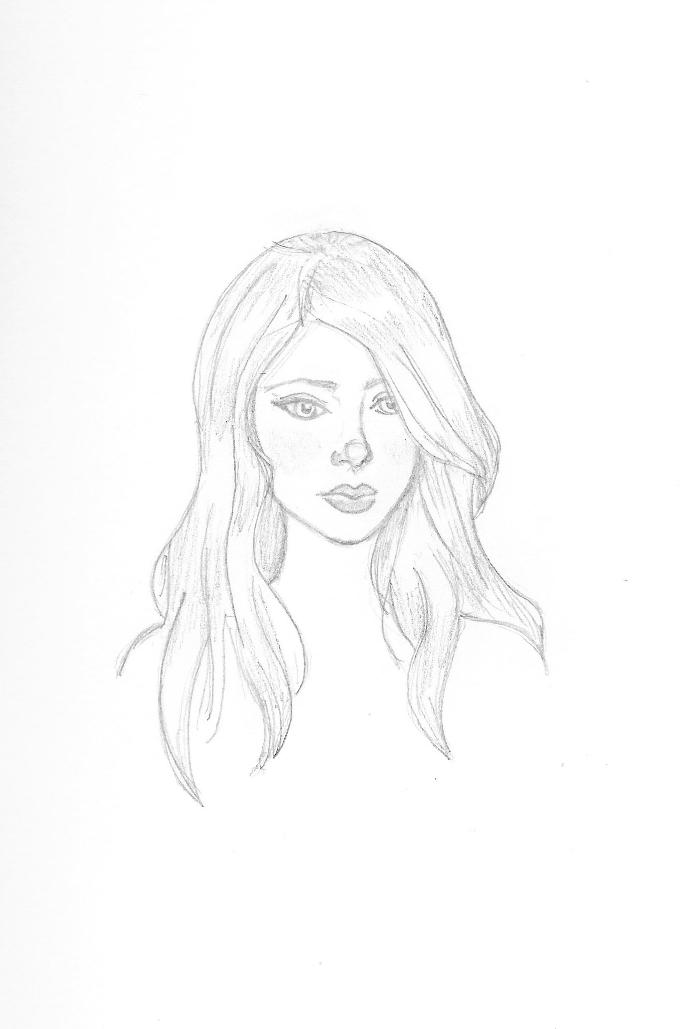 ---
Most Helpful Guy
Not so sure about the right leg of the cat but I couldn't do any better.
I particularly like the one of the girl the end of her nose if a bit shaded but other than that it looks like a drawing for a girl in a disney movie which is good by the way really good. Plus she's hot. Just saying.
Most Helpful Girl