So lately there's been stuff going down with Kanye West and Taylor Swift. Now there's a
#whatuptaylorswift
that started with Justin Bieber, what's your opinion? Is Taylor in the wrong or is Kanye?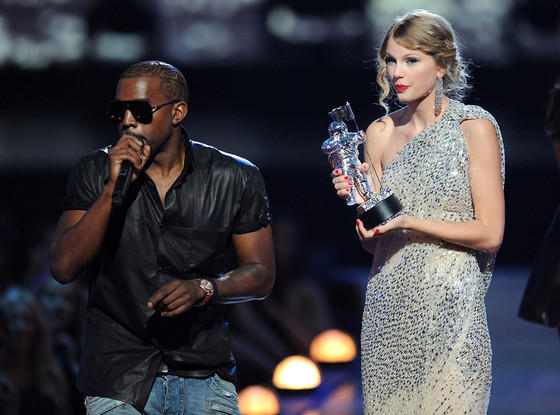 Taylor Swift is in the wrong

Kanye West is in the wrong
Select age and gender to cast your vote:
Updates:
---
Most Helpful Girl
I haven't paid attention to this, so I don't know what's going on. I think it's silly to be focusing on these things.