So lately there's been stuff going down with Kanye West and Taylor Swift. Now there's a #whatuptaylorswift that started with Justin Bieber, what's your opinion? Is Taylor in the wrong or is Kanye?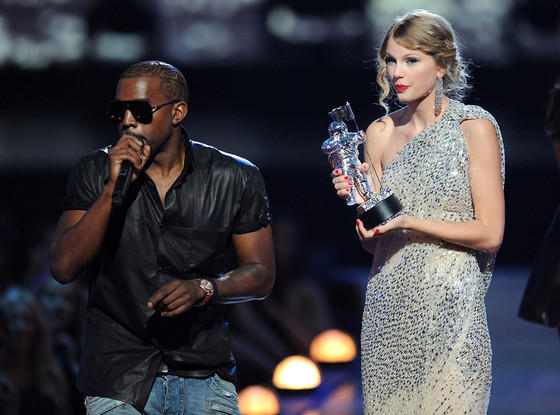 Taylor Swift is in the wrong

Kanye West is in the wrong
Select a gender to cast your vote:
Updates:
---
Most Helpful Girl
I haven't paid attention to this, so I don't know what's going on. I think it's silly to be focusing on these things.