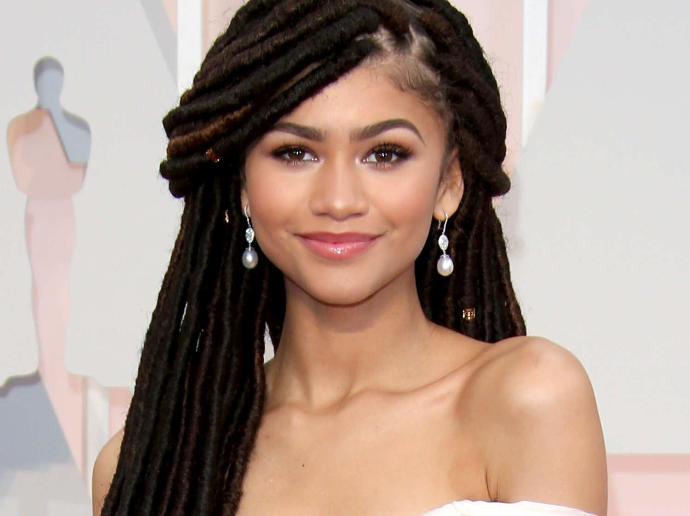 Spiderman home coming will have the first ever black mary Jane played by Zendaya. Do you think this was done for shock value to attract people? Do you think them making her black was just done out of wanting to make the film more relatable, modernized to a wider demographic similar to what they did to Nick Fury?
Updates:
---
Most Helpful Guy
Not surprised. They don't care about being true to the comics or original stories, they just care about appeasing the public.
If the movies weren't based on comics, then I wouldn't care, but they're not, so they have to be true to what the characters look like in the comics.
Imagine if Gimli from LOTR was a 6ft guy, or if Legolas was black.

Seriously, stop the PC bullshit, and be true to the original stories.