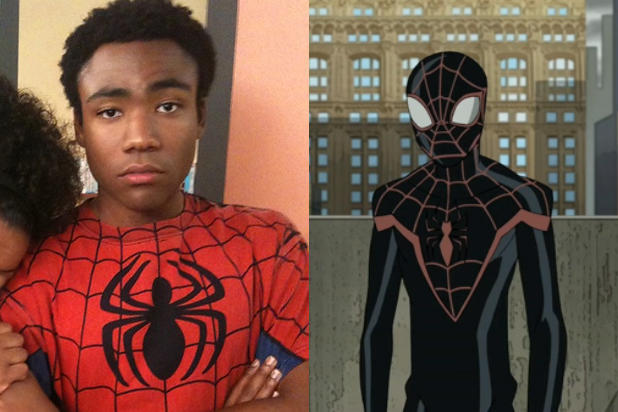 Select age and gender to cast your vote:
Updates:
---
Most Helpful Guy
These days the media is trying to be politically correct or "progressive" and casting black or female actors in an attempt to fill some arbitrary quota, not because it fits the movie or because they're good actors.

The new Ghostbusters and upcoming star wars are two recent examples. Movies\stories rewritten with females to push a political agenda, not because the movie woukd be good. Rogue One is also CLEARLY a Dark Forces movie, yet they pushed out Kyle Katran as the lead simply because they want to be "progressive" and have a female lead.

So sure, if he was a good actor in a movie with a compelling plot then I don't care about his skin color. If its a crappy movie with crap actor, but he's black because the movie studio has some agenda to push, then no I won't be seeing it.
Most Helpful Girl
This shit is getting bad.

I don't understand why they don't create a new hero with new physical features. Spiderman was drawn as a basic white dude. It's the way it is.