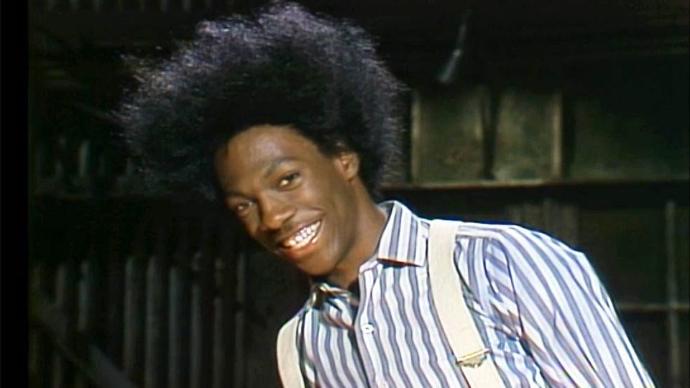 Select age and gender to cast your vote:
Updates:
---
Most Helpful Guy
Eddie was great when I was little, kind of fell off the scene though. He's probably still spending Beverly Hills Cop money though, I'm sure he's good. Met his brother Charlie, of Chappelle's Show game. HUGE teeth, most likely Veneers😬 He was a good dude though👍
Most Helpful Girl
He was hilarious when he was young, he hasn't been funny in ages though.