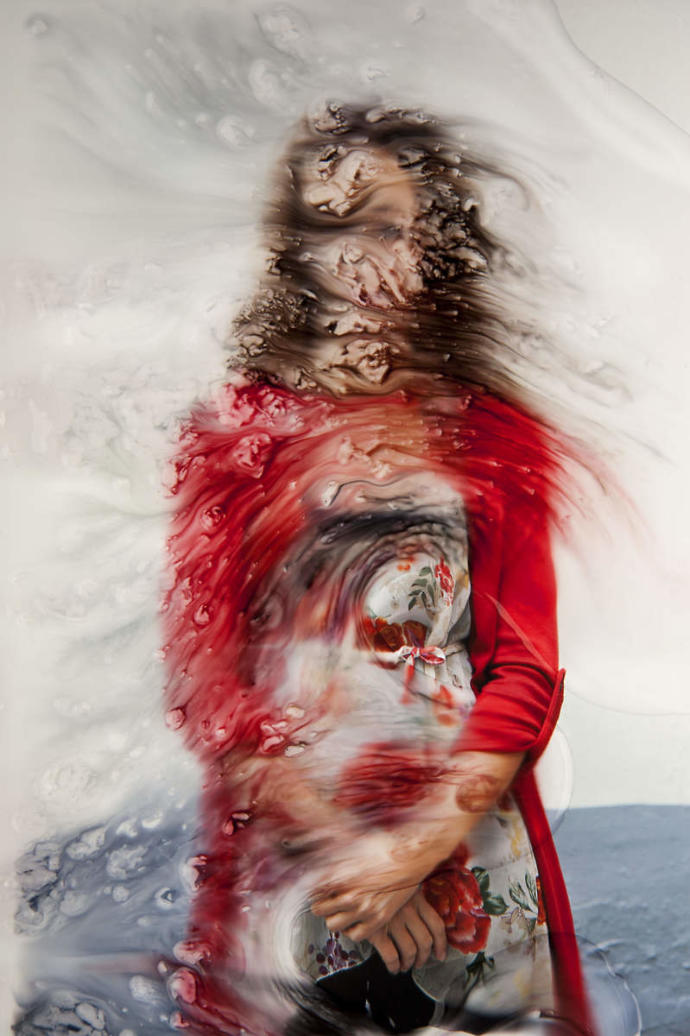 I've been researching a photographer called Angelica Garcia and I dont seem to understand some of her photos from a series called emptiness.
Updates:
---
Most Helpful Girl
Bothers my eyes a little, but is the photographer trying to explore concepts about identity or the lack of it?
There also seems to be little emotion in the pictures, like, it's blank. Maybe that's the type of message she's trying to get across.
(All that from being an art student lol).
Most Helpful Guy
in my opinion, it seems a bit pretentious. Art should try and make some understanding of human experience, not just be there for the sake of creating art. That's just my ignorant interpretation though! Maybe you don't understand, cause there is nothing to understand? ;)