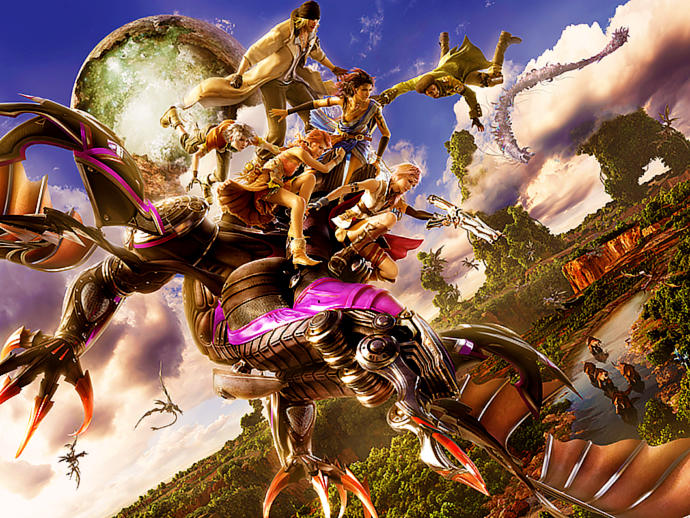 For me, stylized... Any day
Stylized

Realistic
Select age and gender to cast your vote:
Updates:
---
Most Helpful Guy
"Realistic" almost always looks like crap because it doesn't look realistic, there are way too many things in any game for artists to give enough attention to detail to make every part look realistic. There will usually be like one or two scenes that look amazing and the rest looks mediocre.

Styled is better, but I feel like the game dev industry has been dry of genuine creative vision for a long time... or maybe not dry, maybe too pressured with business requirements.

Whatever it is I don't play games anymore but still have to go with stylized.
Most Helpful Girl
I dislike realistic because it becomes out dated graphic wise pretty fast.

I like stylized more. ^^