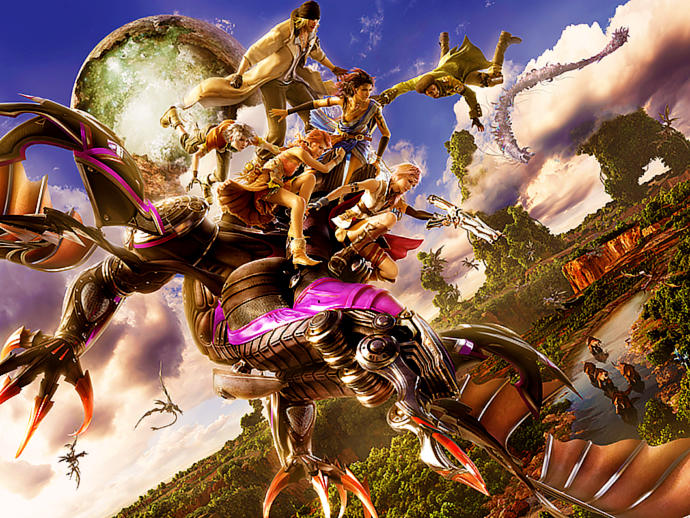 For me, stylized... Any day


Stylized

Realistic
Select a gender to cast your vote:
Updates:
---
Most Helpful Guy
(video unrelated)

https://www.youtube.com/watch?v=ef_41JpwqdE

It really does depend on the game but I have a slight preference for realistic graphics. When it comes down to it both of them can have their floors. Stylised can be a bit overwhelming and can try to burn your retinas on the other hand realistic graphics, sometimes it's just too damn dark

For me borderlands was too much, I just could't play it at all. Brink felt like a sweet spot

media.giphy.com/media/QDK1pCI43lGhO/giphy.gif
Most Helpful Girl
I prefer realistic, but the other one is good too. Depends on my mood really. =)

It's important to mention - I can value both images, but the unrealistic content - that's what I never appreciated - like monsters or something like that... Zombies and vampires - those are fine...