Just like when Chris Brown beat Rihanna and dropped the good guy act and became gangster, Taylor swift who is now hated by A LOT of people has decided to drop the good country girl act and become a total slut.
[Notice the 50 in her outfit]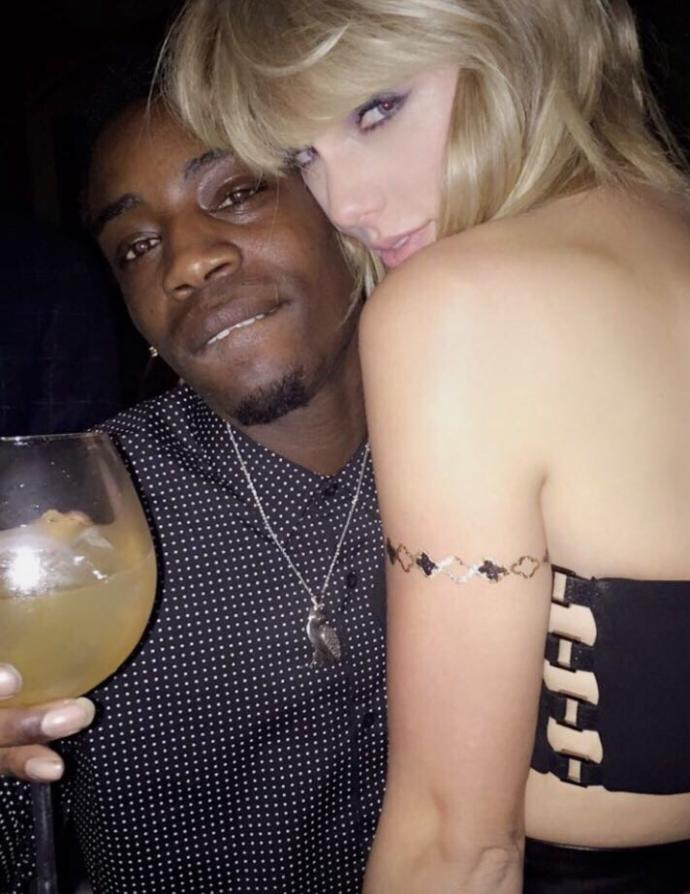 [Yes her hand is on his crotch -Censored for GAG]
Updates:
---
Most Helpful Guy
Publicity stunt. Who the fuck cares though? I don't know how people get caught up celebrities so much.