What is your favourite movie character?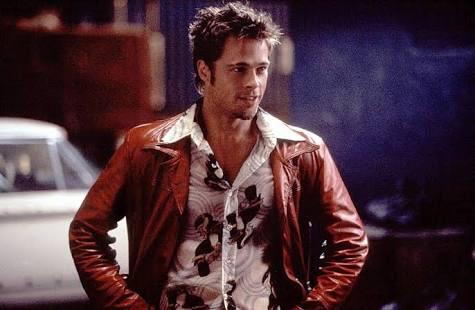 Vito Corleone, Tyler Durden and Hermione Granger my favourites.
Updates:
---
The sheriff of Nottingham in the Kevin Costner Robin Hood.

A bunch a people in Princess Bride

Tom Hanks in Castaway... Wilson for that matter

Renee zellweger as Bridget Jones

Joan Cusak in Addams family values

Russell Crowe in the Gladiator

Julie Andrews in the sound of music

I could go on forever.


Hmm, the characters has a much bigger role in the book than in the movie but either Cosette or Grantaire from Les Miserables :)

Breakfast at Tiffany's
Harry Potter Philosopher's stone
Twilight
She's the man
Haunted Mansion


Tyler Durden, Malcom Reynolds, Han Solo, Marty Mcfly.

There are more but those were the first ones i thought of XD

Anthony Hopkins in any movie, and Leonardo Dicaprio in any movie as well


Batman (Christian Bale version)

Poisoned olum sen napıyon la burda sjskjssj😃😂😂

I don't really have any I have favorite show & book characters though...

Click "Show More" for your mentions
Select as Most Helpful Opinion?
You cannot undo this action. The opinion owner is going to be notified and earn 7 XPER points.