More artwork! What do you think of this?
This is from :https://www.girlsaskguys.com/entertainment-arts/q2221173-what-do-you-think-of-this-art Final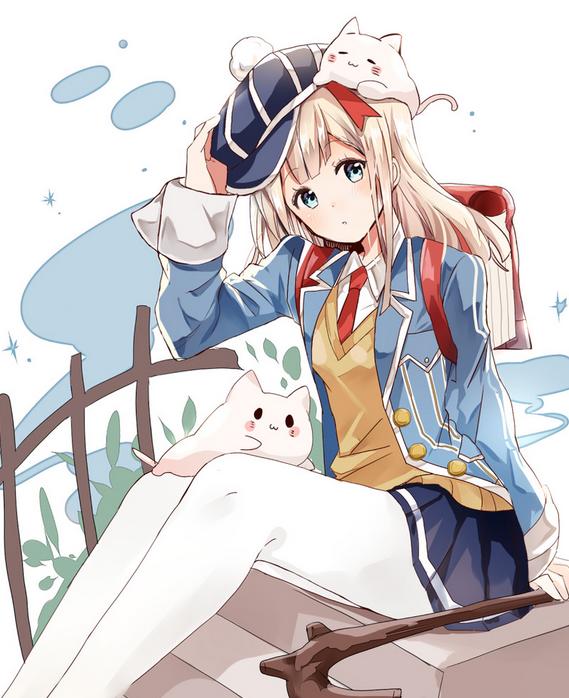 ---
Really great work! You have a great future!

omg u should consider becoming a manga artist your work is 👌

These are fantastic. You're too talented for this site. ;x ;x ;x
The only opinion from guys was selected the Most Helpful Opinion, but you can still contribute by sharing an opinion!
Click "Show More" for your mentions