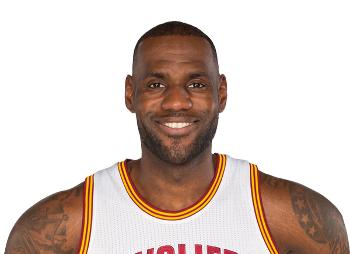 I personally am a very loyal James supporter. I even call him LeGoat.
Select a gender to cast your vote:
Updates:
---
Most Helpful Guy
After the spectacle when he left Cleveland the first time, I lost all respect for Lebron James.

Why do a 1 hour special just to break the hearts of Cleveland fans? He's purely egoistical and an attention whore.
Most Helpful Girl
Nah I am a Zaza Pachulia fan :D