I was thinking on making a little GaG group on discord and downloading some game and playing together (like a free one).
I don't know if you'd like that.
Even if you don't want to join up on this little group you can go ahead and comment like PC games (free ones) that you like?
Pictures of 2 really good free games I play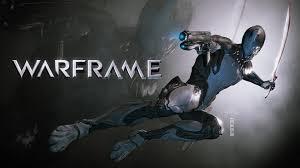 Updates:
Please say if you'd like to join the discord and group up with some GaG people.
---