Anime fans rate my sketches?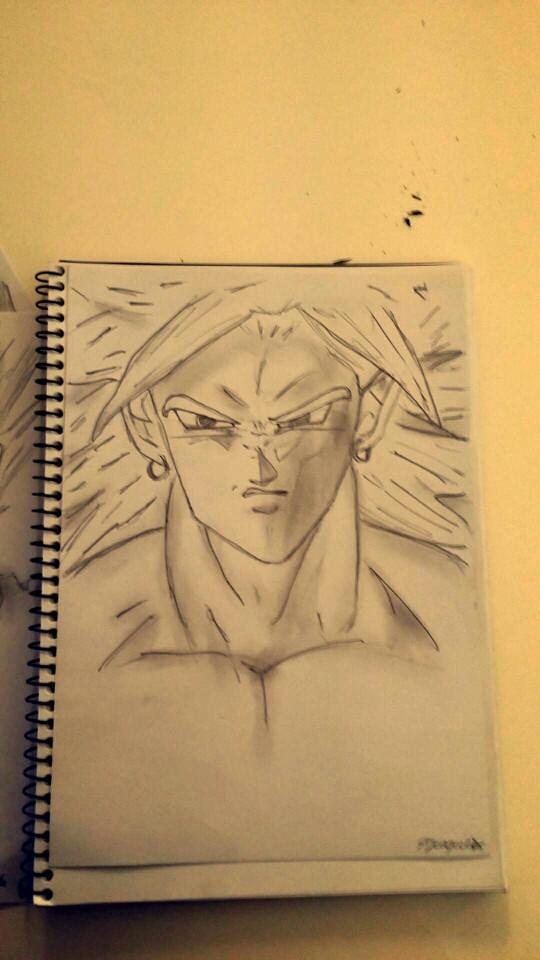 Updates:
---
Just so you know I absolutely hate anime but those are really good sketches. I'm a drawer my self. One thing to improve on is the shading on the faces. Your good, I do stuff that's like half realistic half cartooned but mostly real looking. I don't have super urber tiny details but I'm ok. Your really good follow your dreams.

Last one was great, the other can be improve.
Click "Show More" for your mentions