I think mine would have to be Nakago from Fushigi Yuugi. ❤ Although I do have a lot of favourites lol 😂😂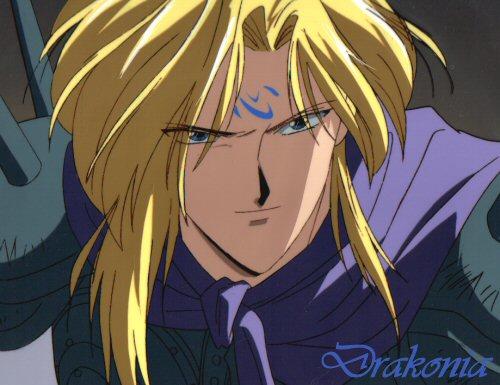 Updates:
---
Most Helpful Guy
Seyru from Akame ga Kill!
It showed that even though she was a bad guy from Night Raid's perspective. If you saw the anime from her perspective she was the good guy defending justice and wiping out evil. It was a nice take. She was pretty Psycho though.
Most Helpful Girl