Jonghyun of shinee (kpop Band) killed himself on dec 18. He suffered from depression but I want to know people's thoughts and opinions on this.
What do u think is the cause? What is your personal suspicion (indicate your reasoning) for his death?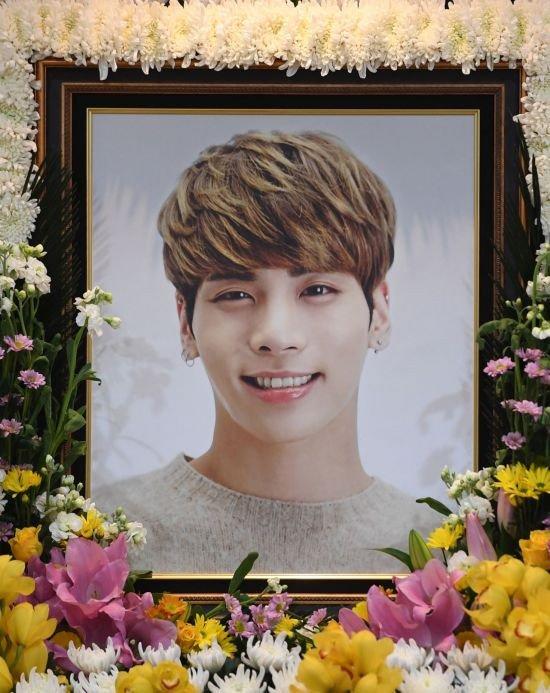 Updates:
Be respectful please. People are in mourning.
---
Most Helpful Guy
I'm not familiar with this young man. But I know that depression is a very common and very misunderstood illness. I think that depression can be especially challenging for entertainers. It can be emotionally draining to put on a happy face and perform when you feel horrible on the inside. And celebrities have a difficult time finding healthy ways to relax, since something as simple as going for a walk is likely to draw unwanted attention. This often leads to the use of drugs and alcohol as a means to temporarily escape from reality. Unfortunately drugs and alcohol can create a whole new set of problems which leads to a downward spiral. I don't know if Jonghyun was involved with drugs or alcohol. But depression does not discriminate against a person's age, race, religion, gender, sexual orientation or socioeconomic status. People from all walks of life are affected.