I'm not entirely sure how to do hair.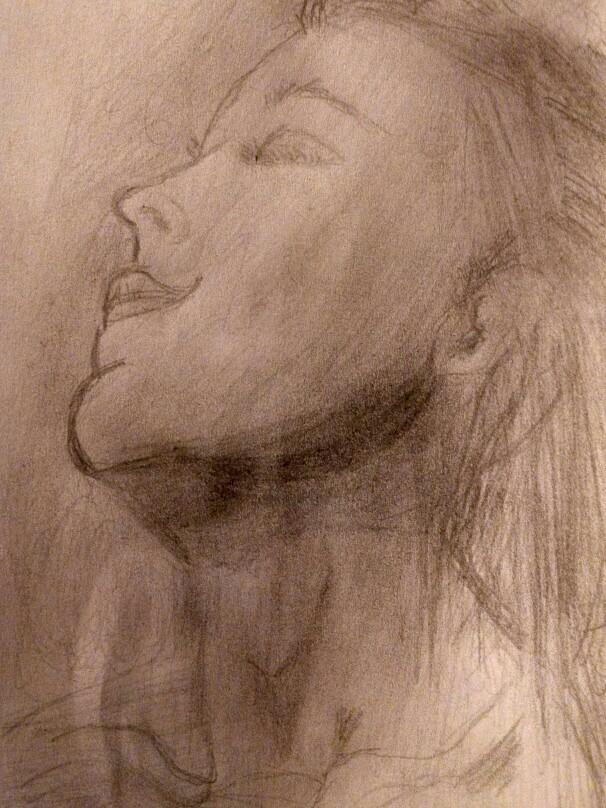 Updates:
---
Most Helpful Girl
Most Helpful Guy
Hair is all in the strokes- start light then build up to dark. Its tedious but hair realistically are individual strands, not a massive lump lol

The black and white I did in middle school but hair is lumpy

Next picture is individual strands which in my opinion, looks way better lol

that's really awesome! i wish i could draw like that :p

you can sketch out hair in a lighter shade first and then add darker shade & highlights.

The only opinion from guys was selected the Most Helpful Opinion, but you can still contribute by sharing an opinion!
Click "Show More" for your mentions
Select as Most Helpful Opinion?
You cannot undo this action. The opinion owner is going to be notified and earn 7 XPER points.