Cartoon, Animated Movies, Mangas, Comics, etc.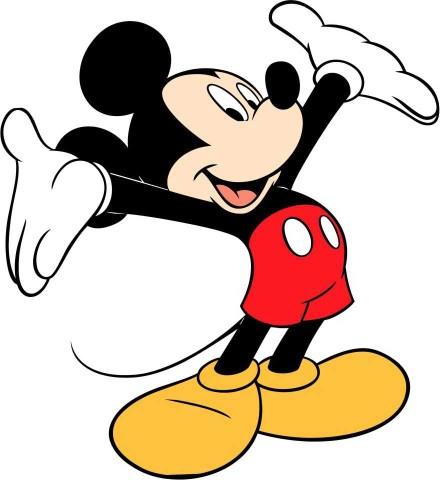 Updates:
---
Most Helpful Girl
I did hear batman and joker and getting their own ninja storyline, but I think I might want Dexter lab (so much would be like ghost in a shell) or Power puff girls ( would have been sexualised High school girls in mini skirts.)
Most Helpful Guy
Do you want to make out with Mickey mouse?

I would love to kiss Raven from Teen Titans. She was so gorgeous in her own dark and outcast sort of way. Something I relate to.