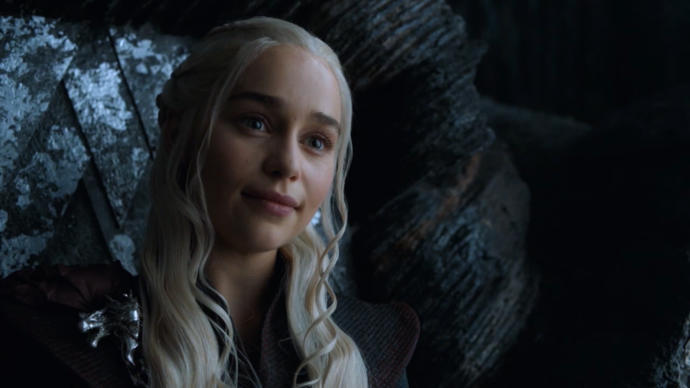 Actors and Actresses are often typecast in certain genres because they're really good in those specific genre roles. I'm sure if you think of Dwayne Johnson, Robert De Niro, Meryl Streep or whomever else you can think of you'd picture them in a specific type of film. I mean to me William Shatner will always be a Sci-Fi actor. He's done a bunch of other roles in different genres but Captain Kirk is always Captain Kirk!

I think I'd be stuck in the Sci-Fi branch of Hollywood. It may bore me eventually but Sci-Fi actors are always finding work. At least if you get a part on a good show or movie. I mean if you really look a lot of the same Sci-Fi actors are in a multitude of pictures in that genre. Which means I'd always earn a living and never have to reintegrate with society.

What Genre of Film would you be Typecast in?
Select age and gender to cast your vote:
Updates:
---
Most Helpful Girl
Sci-fi. I'm way too nerdy and into space for anything else

1

THIS IS NOT RELEVANT ANYMORE
Most Helpful Guy
Comdey for sure. but id live to be type cast for horror

1

THIS IS NOT RELEVANT ANYMORE