Is liking anime a turn off?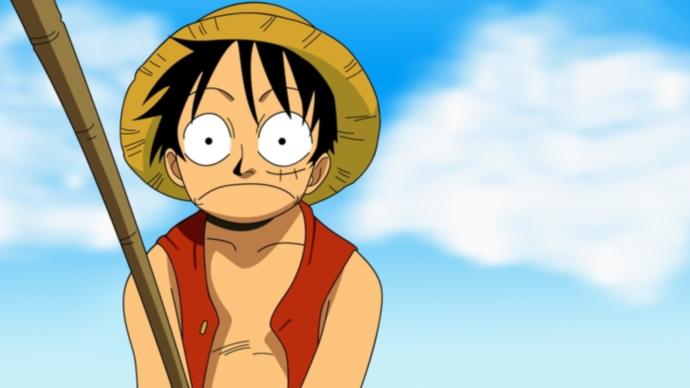 Select age and gender to cast your vote:
Updates:
---
It's not a turn off or a turn on.

No, it's not a turn off, but if it's a total obsession that would make things difficult, because it's not an interest that I share.

No but if your favorite anime is SAO we can't be friends

No. It would be great because then I can watch anime with them.

I've seen some anime before but I'd only watch it while eating food with them. If I have to watch it during my free time I would be too lazy XD

I used to love anime, like any 15 years old did. I used to draw it, I used to want to learn Japanese, I loved the original versions of anime shows, but that all died.

It died when the general public took hold of anime and turned it into this dark and sick and perverted genre that was supposed to be light-hearted and fun. Like when Bronies took over My Little Pony, I still like the show but I can't watch it without feeling uncomfortable about it.

I have seen so many men sexualize anime girls, young girls, and it makes me sick. I don't do anything anime related anymore because I am traumatized.

But if you like it, that's fine.

Nahh I mean I wouldn't say im a big fan of anime but I like watching old animes sometimes with boyfriend

Not at all. I don't watch it but it doesn't matterto me

Uh... I'd like to hang out with someone who likes anime.

Depends on the rest. The people that I know who like them are awkward and obsessed with Japan.

As long as I don't have to watch it, it's fine.

I think it's okay ! Not a bad thing

for me yes for other people turn on lol

i think some people tend to get a little creepily obsessed with anime. that would be a turn off for anyone not as involved.

a similar thing would be die hard sports fans, those folks are nuts and I would never get involved with a girl who was a die hard sports fan because i think that obsession too is also a little weird

... well never watch it now. it's too time consuming.
but i think good anime have better plot than drama and we can learn a lot especially from survival themed one.
not all anime are good though some are just repetitive.

Depends how into it you are. If you start running like Naruto, you should be committed to a mental institution.

It would be really sweet if the girl I liked was also into anime.

Anyone turned off by your interest or passion isn't worthy of being turned on by you so don't worry about them.

Just Ok? It's great! I have "Otaku" inscribed on my Left shoulder permanently!!!

i fucks with anime and i get girls. if she says anime is a turn offf, she can go eat shit

If the girl I was interested in liked anime too I'd be very happy :3

It's a sign of being a beta cuck in my eyes.


No I want a girl who loves anime

A little bit of a turn off, you weeb pansy

Plenty of both genders love anime.

Its fine unless the other person is an otaku

You kidding me its a turn on for me lol

Nah, it's harmless enough.

Simples...

No I love you even if you watch anime
Click "Show More" for your mentions
Select as Most Helpful Opinion?
You cannot undo this action. The opinion owner is going to be notified and earn 7 XPER points.