The present youth is occupied with two notions primarily. Ambition and anxiety. We all want to leave an impact on the society, created a difference but at the same time are anxious about the future. Since till now our lives had a predictable outcome and we earnestly desire acquisition of a fresh perspective.
Ananya synthesises such a substance that evokes a heightened state of awareness. Through its ingestion he can see that the major problems of the world aren't global warming , overpopulation or air pollution but rather a global demented state of consciousness. The demon of ignorance that has ingested this whole wide world.
Ananya through its elevated edge engages to carve a new reality. But the superhuman power comes with its use and abuse. And he must keep his inner demons in check. Does he himself stat entangled in Maya or emerges as a true conscious being devoid of all attachments. He has to discover the answer for himself.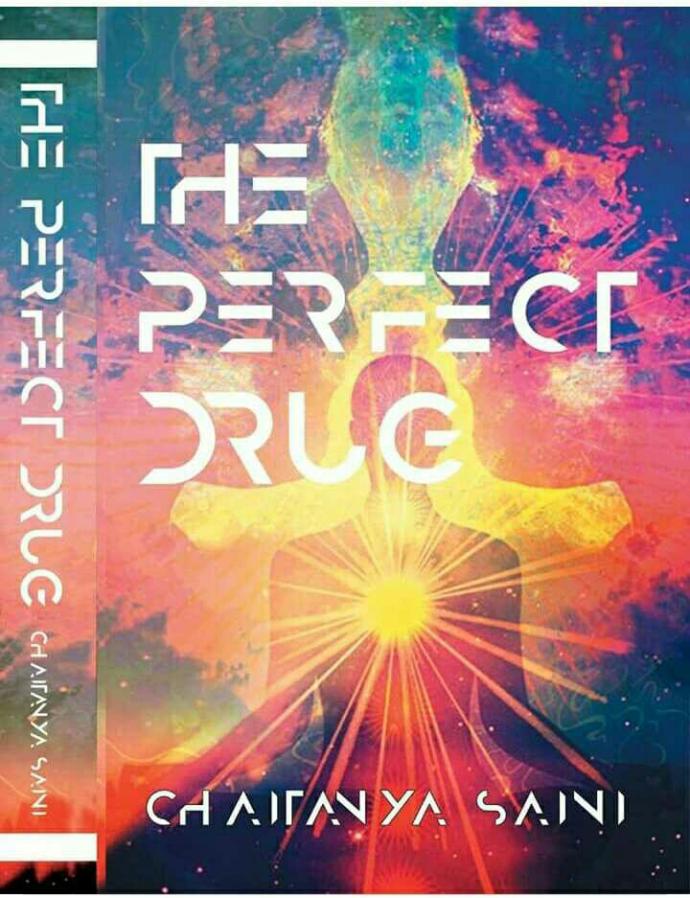 Updates:
---