I Am happy with sudden death without any pain after 60 !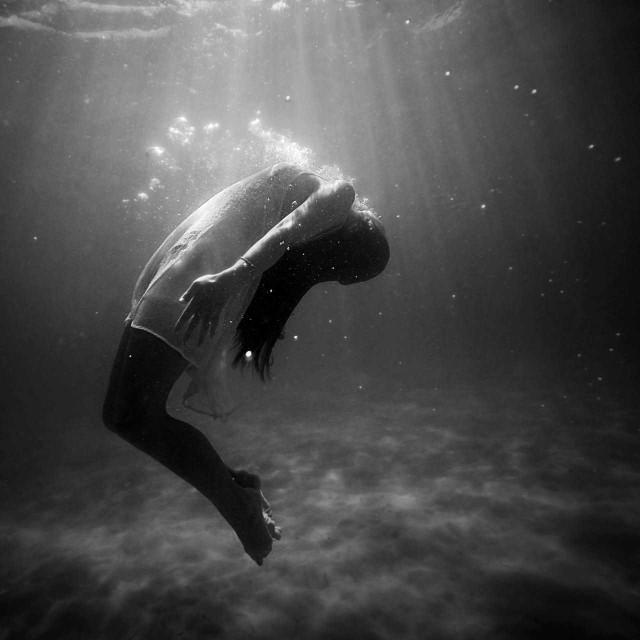 Updates:
---
Most Helpful Girls
Well i have really bad genes and i'll probably get a cancer. i'll kill myself when i found out i have cancer. The best way is head shoting myself. But you can't find gun here easily. so probably overdose on some cool drug.
I don't really care about age but something painless.
Most Helpful Guys
No one wants to suffer a painful, slow death but rather a quick and painless one when death approaches them. For me, I want to die peacefully in my sleep when my body can't function properly anymore. This means not being able to walk, to think independently and am 100% dependent on others because what's the point of living if you're a vegetable in a wheelchair with no sense of purpose anymore? I'm hoping to live to be at least 75 years of age before moving on because dying too soon means I'd miss out on a lot in life!
Blow my own brains out when i inevitably start to loose my mind