Nice song ^
Danny Devito as Phil the Satyr ^^^
James Woods as Hades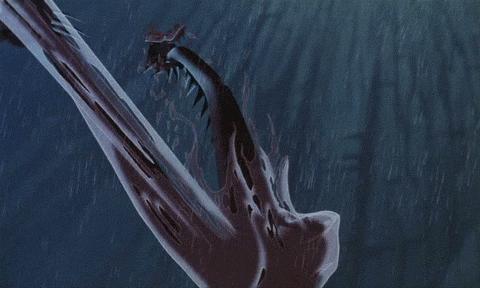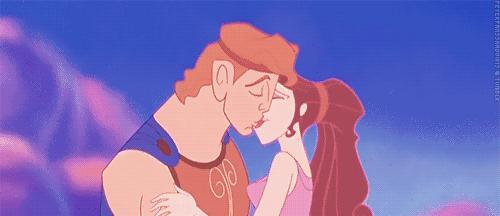 Results of previous poll:
The Hunchback of Notre Dame: 3.6/5
Pocahontas: 3.3/5
The Lion King: 4.1/5
Aladdin: 4.3/5
Beauty and the Beast: 3.7/5
The Rescuers Down Under: 3.6/5
The Little Mermaid: 4/5
Oliver and Company: 4/5
The Great Mouse Detective: 3.6/5
The Black Cauldron: 3.6/5
The Fox and the Hound: 3.7/5
The Rescuers: 3.6/5
The Many Adventures of Winnie the Pooh: 3.7/5
Robin Hood: 3.8/5
Aristocats: 3.7/5
Jungle Book: 3.8/5
Sword in the Stone: 3.1/5
One Hundred and One Dalmatians: 3.5/5
Sleeping Beauty: 3.2/5
Lady and the Tramp: 3.5/5
Peter Pan: 3.6/5
Alice in Wonderland: 3.7/5
Cinderella: 3.2/5
Bambi: 3.6/5
Dumbo: 3.4/5
Fantasia: 3.4/5
Pinocchio: 3.1/5
Snow White and the Seven Dwarfs: 3.3/5
5/5 Best Disney Animated feature ever!

4/5 I love this movie a lot

I have never seen Hercules
Select age and gender to cast your vote:
Updates:
---
Most Helpful Girl
Most Helpful Guy
James Woods was a great Hades. Danny Devito is always amusing.
I genuinely liked Meg's character.

That said, while I appreciate the attempt to make the characters reminiscent of Greek pottery images, I think result makes for one of the ugliest Disney movies. That aside, the story didn't captivate me, and I despised the music. Whoever decided that a Disney movie needed 1970s disco-style soul sista music is insane and hopefully lost their job.