All she talks about and all media talks about is a facial injury. But looking at her recent photos and appearances she looks normal.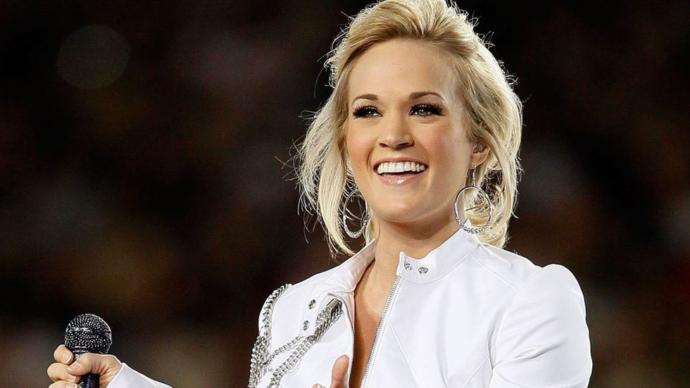 Updates:
---
Most Helpful Girl
Because it was a traumatic event that led to over 40 stitches in her face from a simple fall? Just because people think she looks the same with that much make up spackled on her face doesn't mean she feels the same, or that her features are the same without cover up.
I don't get why her feelings are said to be irrelevant over her experience just because outsiders think she looks fine. Not all trauma is visible
Most Helpful Guy
Emotional attachment to the event. Knowing her looks is in part credit of her fame in the industry. She sees herself at her worst, when she doesn't have all the makeup on. Ultimately it's how she sees herself that matters most, even if objectively speaking she is hot. In her head if it's less than perfect, then thats all she sees.