just found out she is part African American too and its making a lot of sense looking back. and before i get any hate. i love mariah idc if she was bad live a couple times, she's still top 5 female vocalists. she was amazing in the 90s and early 2000 and she can easily out sing all ur favs, her Christmas song alone has done, and continue to do better, than ur favs entire career and she's gorgeous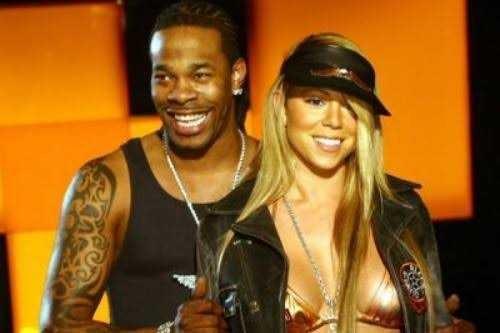 yes i did know. im a lamb.

no i didn't know. whats do u mean by lamb?
Select age and gender to cast your vote:
Updates:
---
Most Helpful Guys
you got me feelin' emotions!!!
Most Helpful Girls