I don't think I've ever heard a Kay Perry song that I know of so can't judge her music. Sometimes I think she goes haywire as a performer though with her outfits and heavy makeup. What's your take on it?
Madonna wannabe?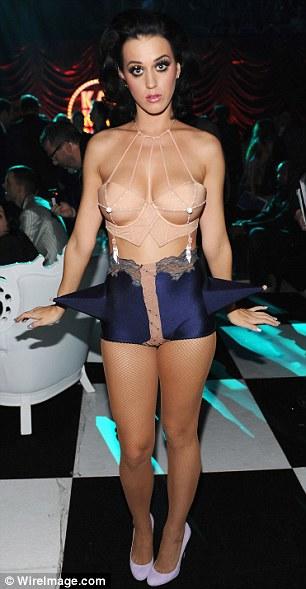 Outlandish costumes? Or maybe just her underwear?
Cover girl?
Hot as fire?
Looks good without her makeup?
Updates: