You just finished your masterpiece painting, the best you've ever done yet. It's in your living room drying and you're so excited. Then your friend (YES HE'S YOUR FRIEND) Piers Morgan comes over to chill with you. But... he accidentally knock over your wet masterpiece and it smudges ALL over the ground and is ruined. What do you do?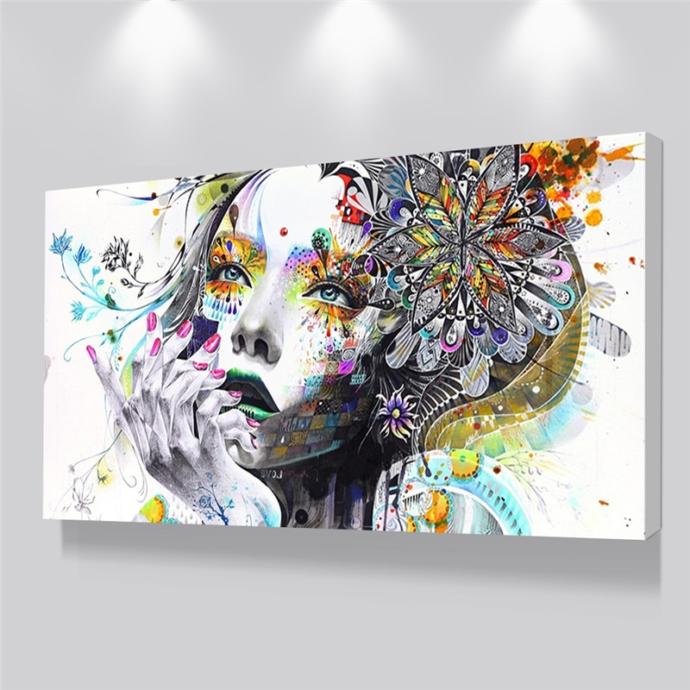 Select age and gender to cast your vote:
Updates:
1 mo
Ok, so the majority of people are nice! Yay, how sweet. Only 3 people chose to beat his ass!