I've said before that I'm 17 not 19. Everyone asks why my profile says 19. I first joined GAG a while back and I wanted my opinions to be taken more seriously, but if I could change it back to 17, I would. I've already tried, don't ask. They won't allow 2 changes, don't ask please.
Soooo here's what to expect from me since I'm not an adult and I'm still in school living with my strict parents.
1. I'm not allowed on the Internet or to have social media accounts so this whole GAG account is a secret. Told you they were strict.
2. If I get caught I will be in so much trouble it's not even funny. No typical movie scenario "shame on you mary for disobeying your parents! No friends or phone for a week!" Yeah no. First of all, I have no friends, second of all I have no phone. And third off, my dad's an ex Marine. He isn't abusive or anything don't freak out.
3. I'm on an actual computer ( not a laptop)that's supposed to be used for video games only, that he has approved of. So I can't take it everywhere with me. Duh.
4. I'm home-schooled, and have been since before covid since the 5th grade (I'm in 12th now) so I don't get much time away from home.
5. My most active times on GAG are on the weekends when I'm not at home, I go over to my grandmother's house and she is way less strict and let's me get on her computer at my free will.
6. During weekdays, since school has started back up, I'm on after 2 PM and my prime for weekdays is the evening. The I can sneak while my dad's busy doing his own thing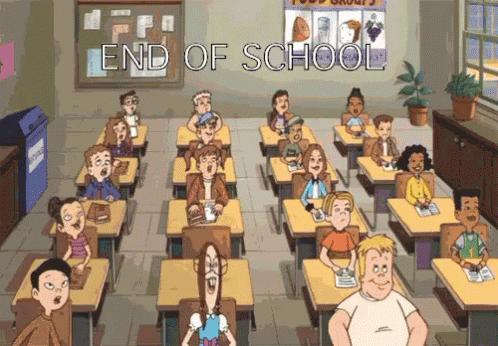 7. My dad is quite smart and will randomly open the door to the game room while I'm on the computer to see if I'm doing something I'm not supposed to. 9 times out of 10 I have already heard him coming and quickly exited out of GAG and the browsing page. I have been caught before while exiting out but I didn't tell him I was on GAG. I made up a lie.
8. My dad will freak out a million times more if he found out I was chatting with strangers rather than if I was just googling makeup shit or clothes. SO that's why my hours are wonky and I'm on and off periodically.
Lucky for me, I'm a very mature 17 year old and can handle the pervs, but it's just annoying when I already tell them once my age and they keep on. This is why I accept very little DM'S. I get treated like a 15 year old by my parents and not being allowed to get on the Internet is just one of the many things they are so strict about.
DON'T take this opportunity to lecture me. You are my parents, I'm not your kid.
So of course I'm not gonna listen to my parents! Especially not when they treat my like an oppressed citizen in their totalitarian house LOL Usually when they tell me some crazy strict rules I'm like:
Ok, bye. Just remember; WEEKENDS GOOD, WEEK DAY BAD