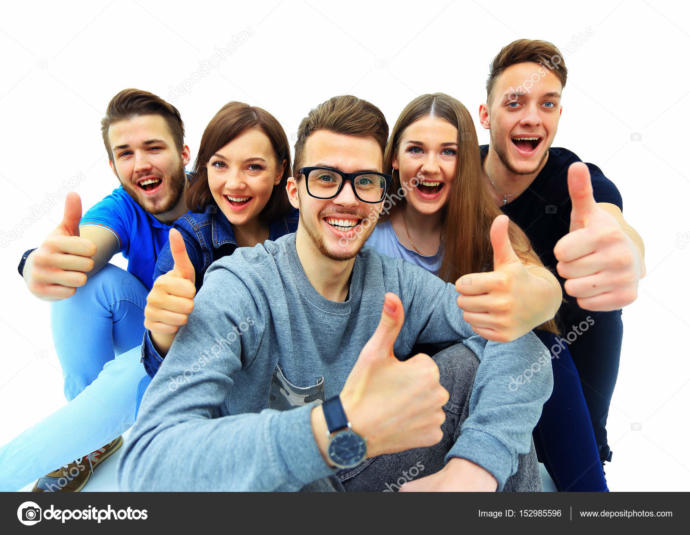 Even former crushes who ghosted you for many months (lol!!) ? I mean people you haven't texted, get in touch or contact for months and months but you are curious to know how have then been with this current events? Like if he is holding up good, or he/she is getting crazy, you know just to catch up. I mean this is not the time to hold grudges if that person had grudges on you, it is nice to knwo someone wants to know how you been, even if that person decided to stop talking to you and ghosted you for more than 8 monhts and you haven't heard from that person ever since.
I know if all of a sudden that person sees you are contacting him or her out of the blue, he or she may believe you have an ulterior motive and he/she does nto want to be bothered even if you haven't contacted eahc other for months and months.
Updates:
2 mo
What if to ask about a former cursh through a 3rd party. That wya you dotn talk directly tothe crush but jow how is that person these days.